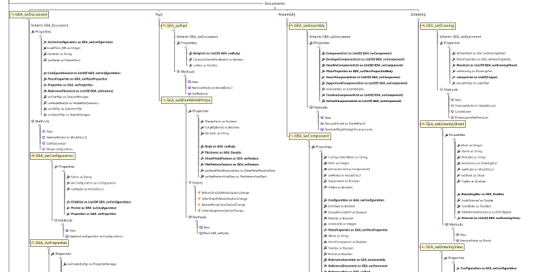 J.J. Zwaard
VB.NET code library VB.NET library for customer GEA as a backbone for reprogramming existing macros to VB.NET.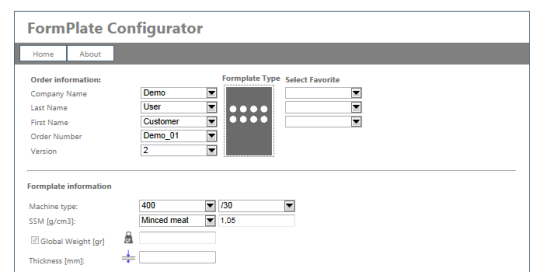 J.J. Zwaard
Formplate Configurator Online formplate product configurator for customer GEA that automatically creates 3D models and 2D drawings and sends as PDF file back to the user.
J.J. Zwaard
KCI the engineers - BOM Export KCI needed a custom BOM export solution that exports the assembly structure into a database, so they can create custom BOM's by making their own queries.